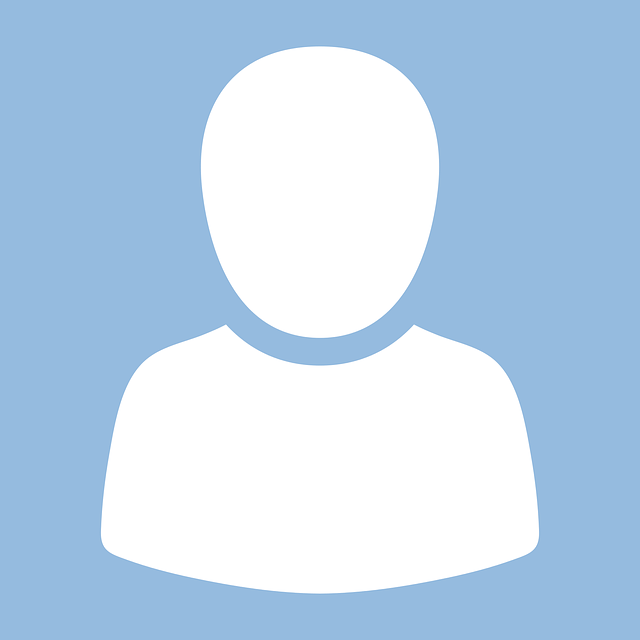 President
Ralph Watkins III
Watkins Real Estate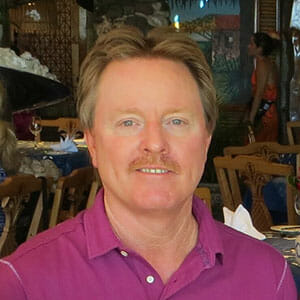 Vice President
Marc Crawford
Crawford Development
Marc Crawford was born in Oakland and began his school years at Castro Valley Elementary School. He attended A.B Morris  and Canyon Middle Schools as well as Castro Valley High graduating in 1981. Marc started his own business at the age of 17. He married his high school sweetheart at 23. Together they raised their two sons in Castro Valley. Marc owns two businesses. One that manages commercial properties and the other builds new construction projects. Marc has been active in community affairs for many years. I have served on the Castro Valley Municipal Advisory Council for 10 years, serving the last eight years as Chair. I have served on the RHA Board since 2008 and have been a member since 2002.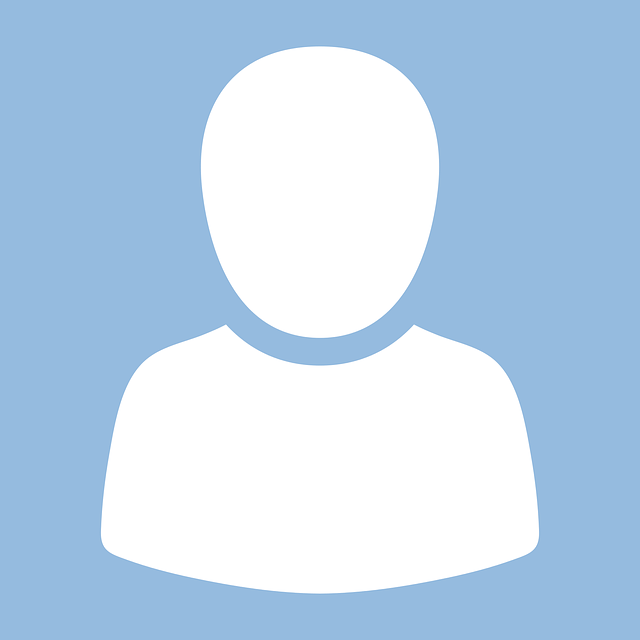 Secretary/Treasurer
Brian Rosales
Law Offices of Harris, Rosales & Harris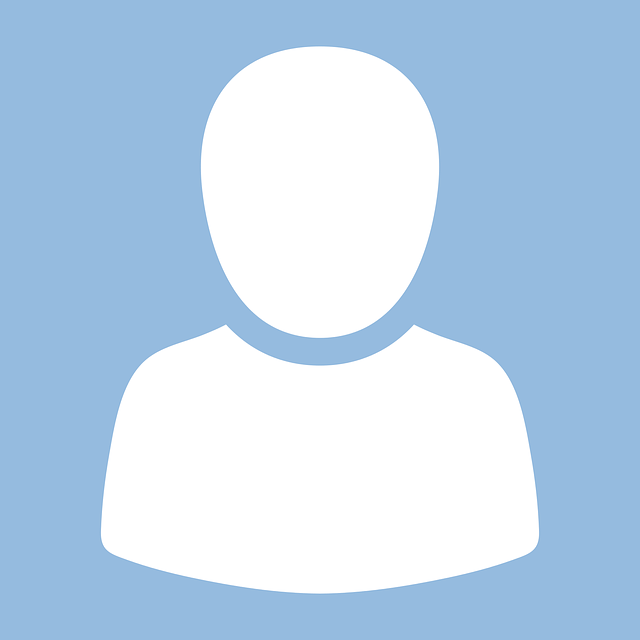 Hera Alikian
Samsons Properties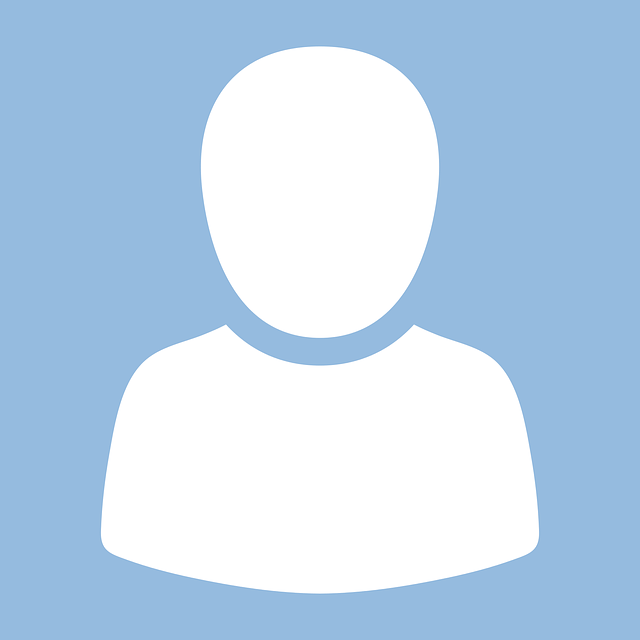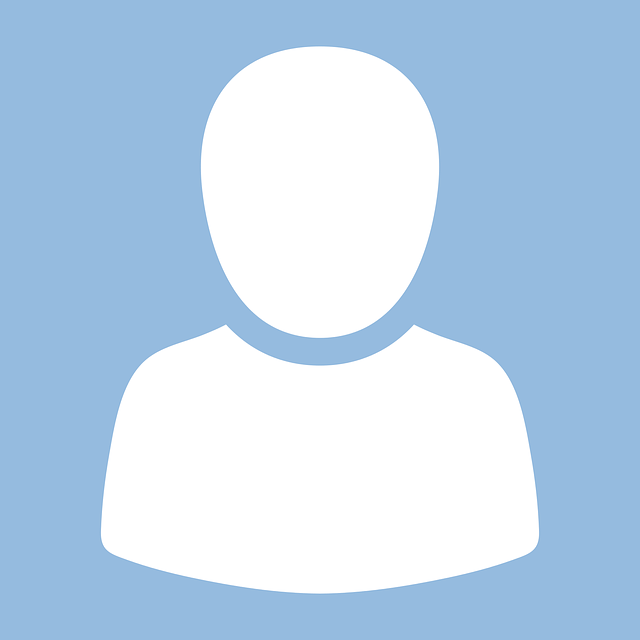 Nick Bruce
Fuller Enterprises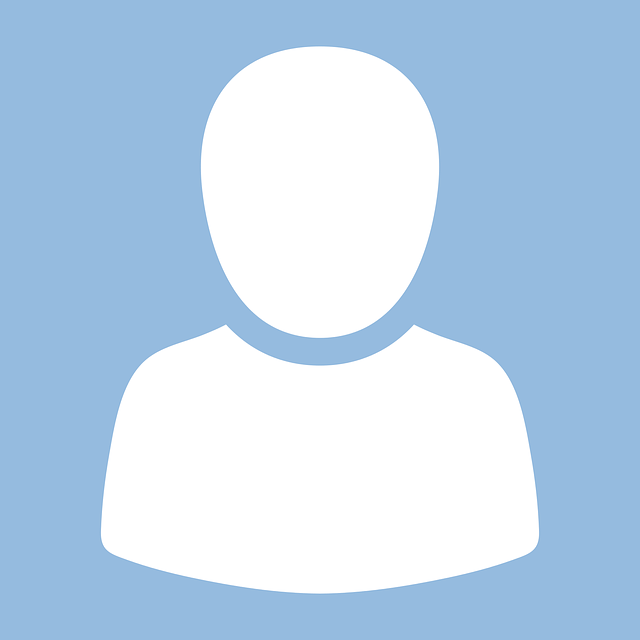 Killian Byrne
Vasona Management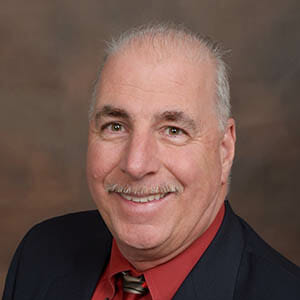 Carl Fox
Mission Property Management Co., Inc.
Carl is responsible for all aspects of business operations.  He manages company portfolio of approximately 350 rental properties valued at $300+ million dollars.  Hiring and training of all property management employees.  Responsible for employee human resource duties including: employee benefits, reviews, payroll and ongoing training. Responsible for management and control of trust fund, as well as management and control of annual rent roll of over $6 million dollars.  Orchestrate maintenance and repairs of approximately $600,000 annually.  Facilitated real estate sales of $7.3 million dollars in 2017. Proficient at "renovating and flipping" homes for sale. Experienced at "1031 Exchange" sale process.
City of Fremont Rent Review Board member since inception in 2018.
"Crime Free Multi-Housing Program" City of Fremont, April, 2017
"California Certified Residential Manager" CA Apartment Association, December 2016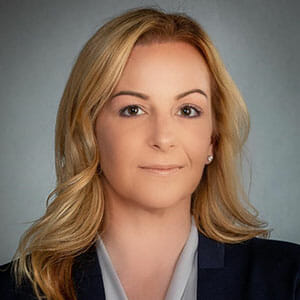 Caryl Mahar
Spectrum Community Services
Caryl Mahar was born New York and received her Bachelor's Degree from Binghamton University.  She has called the Bay Area her home for the last 20+ years and she is a proud mom to two amazing daughters, Charlotte & Emmeline.   Caryl's professional career has been exclusively in the nonprofit sector.  Her current role is as Development Director for Spectrum Community Services, Inc., an Alameda County based organization focused on enhancing the quality of life for seniors and low-income families through a variety of programs.  In addition to being a member of the RHA Board of Directors, Caryl also serves as an ambassador for the Castro Valley/Eden Area Chamber of Commerce.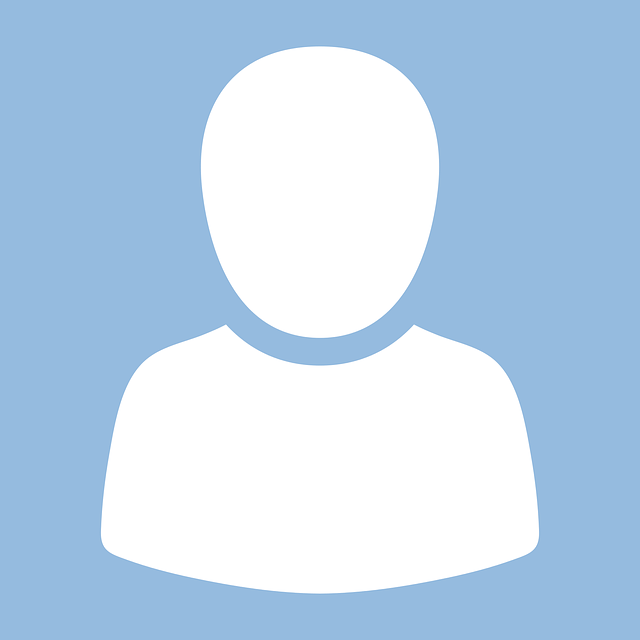 Robert Pace
Intero Real Estate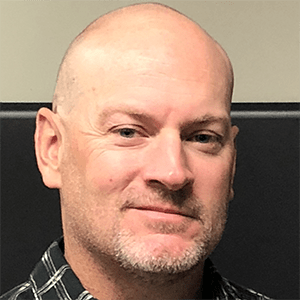 Sean Rhinesmith
National Tenant Network
Sean graduated from CSU Sacramento where he received his Bachelor of Science Degree in Business and Marketing. He owned and operated a small business for 10 years before joining National Tenant Network in 2006 as Operations Manager and has extensive knowledge of the housing provider industry and related compliance requirements, including court systems, public records reporting and Fair Housing. Sean specializes in working with rental housing owners, property managers, and investors on their screening processes and procedures, assists housing professionals in identifying and reducing their exposure to high risk tenants while operating within the confines of California and Federal Law.
Robert Robledo is a lifetime resident of the Bay Area and a product of local public schools.  He graduated from San Jose State University with his Bachelor's in Communication Studies, which has enabled him to utilize his skillset to drive various communities with different points of view towards partnerships.  He is a long time leader in the business community, and has worked closely with C-Level executives, non-profits, elected officials, and other business leaders for over 20 years (both in the East Bay and Silicon Valley).  Robert is a networking connector, always looking for opportunities to bring individuals together for business and/or personal growth.
As a strong brand ambassador, Robert has considerable experience serving on boards, commissions, and other non-profits. He is a graduate of the Latino Board Leadership Academy (class of 2015) operated by the Hispanic Foundation of Silicon Valley, and in August 2017 was awarded the Leadership in Business Award from California Assembly Member Ash Kalra (27th Assembly District). He currently serves as a board of governor member at the Silicon Valley Capital Club, and participates on various councils.  
When he is not hard at work generating brand awareness or networking, he loves to travel, is an avid gym goer, enjoys golf, wine tasting, hiking, hanging out at the Silicon Valley Capital Club, and other outdoor activities.
Sandie has a strong background in customer service, billing, and membership development.  She was a previous small business owner for seven years, and then moved onto working in the non-profit world.  There she gained first hand knowledge of legislation and its impacts on businesses, kept up to date with regulatory compliance imposed by local state and federal guidelines, and honed her membership and customer service craft.  Sandie has already hit the ground running-researching various city and county ordinances to assist our members, offering her creative insights into marketing materials, and exploring other revenue opportunities for our RHA. "I would say my greatest strength is working with people and striving to provide the best customer service I can to members so that we can gain a mutual trust and satisfying relationship." Sandie enjoys spending her free time on home projects with her husband, hiking, yoga, and spending as much time with her family as possible.