The Rental Housing Association (RHA) serves rental property owners and operators of more than 39,000 rental units in Southern Alameda County. We provide our members with the advocacy, education, tools, forms and assistance they need to succeed in business. RHA is proud to offer Industry Partner (IP) and Friend memberships to individuals and organizations that believe in RHA's mission to preserve and enhance the future of rental housing in the communities we serve. Our Industry Partners and Friends have access to:
Lunch & Learn Presentation Opportunities - Present your business' products or services to RHA members at 1 hour "Lunch & Learn" events.
IP Articles - IPs can provide instructional copy for our quarterly publications at no cost, if selected.
Networking Opportunities - Opportunities to attend and connect with local members at all our events at the member price.
Conference & Table Top Tradeshow - IPs get the opportunity to be involved in planning, marketing and networking for this great event.
Sponsorship, Advertising and MORE!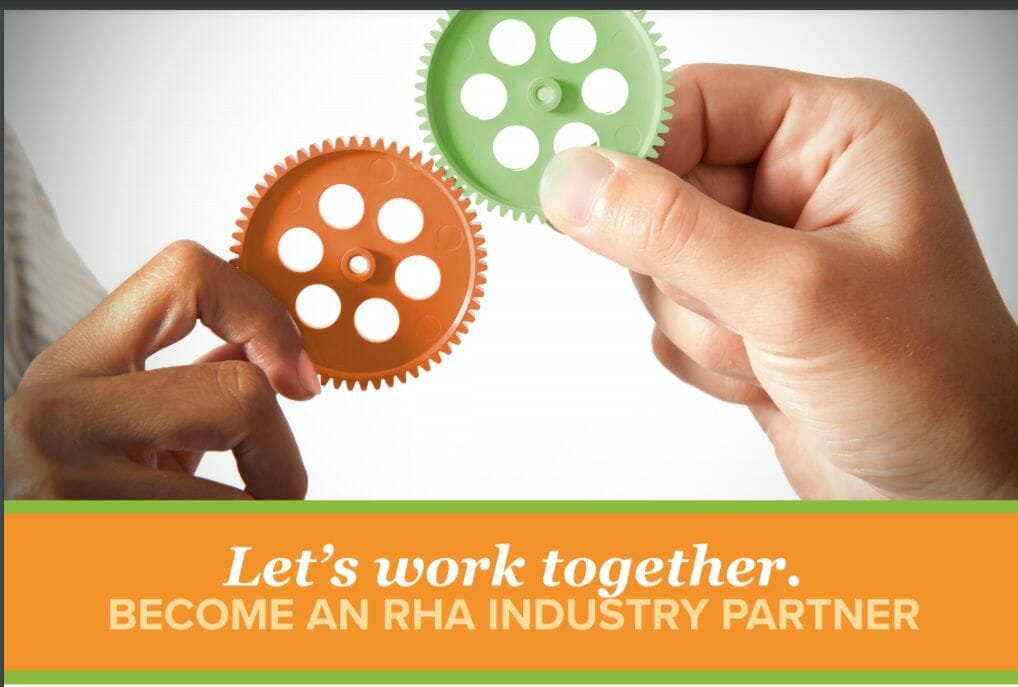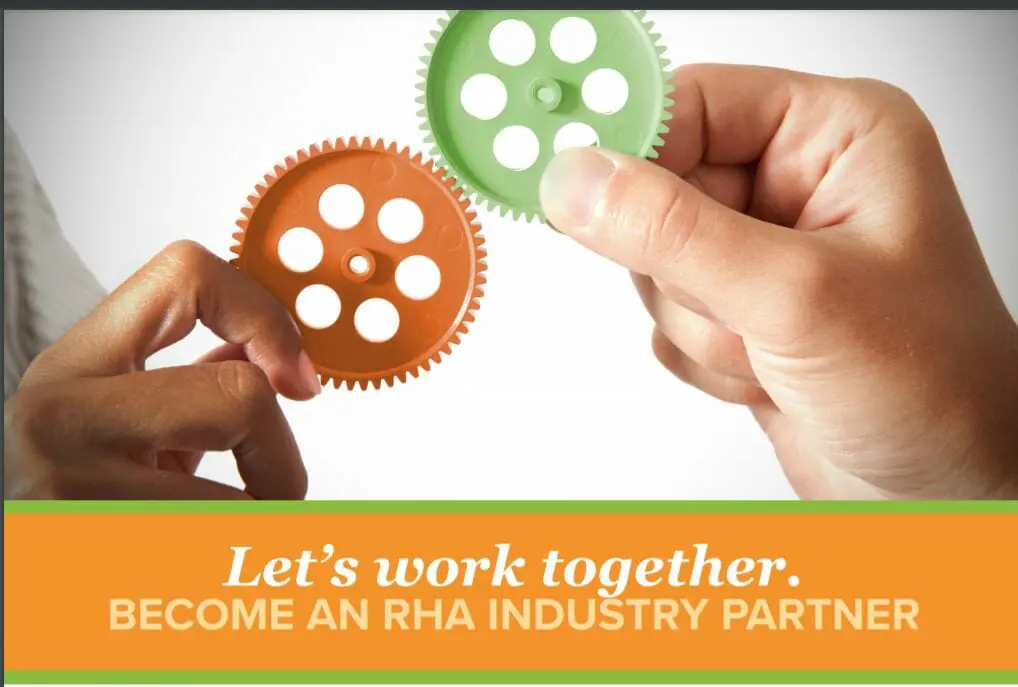 Click on the 2021 Rate Sheet & Form button or contact us at 510-537-0340 now to take advantage of these sponsorship opportunities.
Membership paid for one year 
Listed on RHA website 
Listed as Industry Partner in RHA Times
Access to other Industry Partners for cross-marketing
Membership paid for one year 
Listed on RHA website includes logo and link back to your company website
Listed 1 - ½ page ad in RHA Times (Magazine)
Listed as a sponsor for our community awards event
Access to other Industry Partners for cross-marketing
Host one Lunch and Learn presentation
Featured on RHA Web Home Page for one-quarter
Membership paid for one year 
Listed on RHA website includes logo and link back to your company website
Listed 2 - half (1/2) page ads in RHA Times (Magazine)
Featured on RHA Website home page for two-quarters
Present one Lunch and Learn Presentation
Listed on RHA Website in Industry Partner Section
Listed as a sponsor for our community awards event
Banner with every RHA Email-Blast
Exposure at all RHA educational events