Appliances & Appliance Parts
Apartment replacement appliance business and supplier of appliances for the builder industry in northern California. Offering wholesale pricing on all major appliances as well as free delivery within an approximate 50-mile radius.
Phone: 510-357-8200
Visit Website
National Tenant Network is focused on a single goal—to help property owners and managers make the best leasing decisions possible.
Phone: 800-800-5602x229
Visit Website
Specializing in asphalt, concrete, and ADA compliance in Northern, Central, and Southern California.
Phone: 510-656-8272
Visit Website

Cal One SErvices
Cal 1 Services has proudly been servicing our community (Alameda County) and the greater San Francisco Bay Area for over 20 years now. While specializing  in custom, high end construction and remodels, our team is equipped to do it all: Ground up new construction for all of your ADU and or additions, to basic Kitchen/bathroom tile and flooring remodels, to intricate, customizable client specialized projects that will really make your space Zen. We cover everything from planning, to project management.  We will pull permits, work with the city planning department throughout the inspection process. We also cater to management companies that need quick rental flips on their apartments. Electrical, plumbing, tile, hardwood, countertops, cabinets, home inspections, thermal camera imaging for mold and water damage/repair and remediation. We are here to serve and service your every need.
A-1 Heating and Cooling is an innovative service & repair company based in the heart of Silicon Valley.
We tailor a customized solution for your heating and air conditioning needs. Our commitment is to prolong the life of your HVAC equipment with proper maintenance, cleanings, and services. We strive to deliver quick response times and clear communication in order to build a lasting partnership.
Phone: 408-283-9915
Visit Website
Bridgepointe Technologies is an IT strategy firm that helps properties find the most savings and best-fit solutions for internet, phones, elevator, and fire alarm lines from dozens of telecom carriers like AT&T and Comcast - AT NO CHARGE.
Phone: 650-681-9193
Visit Website
Nixxit Junk Removal is your locally owned and operated Bay Area junk removal team. If you've been left responsible for cleaning up the belongings left behind by previous tenants, we can help! We have been assisting landlords, homeowners, and real estate agents get their properties clean and ready for rent for over a decade. We offer a wide range of eco-friendly junk removal services that can be tailored to your specific needs. We specialize in eviction cleanouts, foreclosure cleanouts, estate cleanouts, furniture removal, garage cleanouts, appliance removal, e-waste removal, hoarder cleanouts, general junk and trash removal, and more. We also offer same or next day pick-ups. 5 Star Rated on Google and Yelp! RHA Members eligible to receive a discount!
Don't try to do the work that is meant for hauling professionals by yourself, call Nixxit Junk Removal.
Phone: (925) 521-8354
Visit Website
Our firm provides legal services in the areas of civil litigation, personal injury, family law probate, living trusts, wills, and estate planning, land use and real estate law, business law, landlord-tenant. Our clients range from individual to small businesses to large national corporations.
Phone: 510-791-1888
Visit Website
Fried, Williams & Grice Conner is a Bay Area real estate law firm providing property owners with quality and effective representation. The firm provides legal services relating to arbitration, mediation, rent board, trial court and appellate matters concerning real estate and landlord-tenant matters. Our attorneys have been handling real property and other business matters for over four decades throughout Northern California. We work with you to get through the legal process quickly and efficiently.
Visit Website
We specialize in all aspects of Real Estate: Sales; Landlord-Tenant; Post-Foreclosure; Homeowner Associations. As with all cases, we strive to resolve the issues without the need and expense of litigation.
Phone: 925-417-8700
Visit Website
Kimball, Tirey & St. John LLP provides exceptional legal representation in a wide range of business and real estate matters.  As a statewide firm with offices located strategically throughout California, we conveniently deliver professional legal solutions to help clients achieve their business objectives.
Phone: 800-525-1690
Visit Website
Established in 1991, the Alameda County Healthy Homes Department has become a national leader in childhood lead poisoning prevention and healthy homes programs, combining health, environmental and residential hazard reduction services under one umbrella.
The Alameda County Healthy Homes Department's unique multidisciplinary approach serves the community to eliminate environmental lead contamination, prevent childhood lead poisoning and improve health outcomes by addressing housing problems. The Department provides case management of lead poisoned children, community outreach and education, training, lead hazard reduction services, healthy homes interventions, and consultations.
Visit Website
Founded in 1971, Spectrum Community Services is a registered, private non-profit organization that assists low-income individuals, families, and seniors in their efforts to live independently. We offer—in partnership with local service organizations—a wide variety of community programs and services. Our long history of family tutorials and community outreach has advanced our mission of promoting our clients' financial sustainability and improving the overall quality of their lives.
Phone: 510-881-0300
Visit Website
Our company specializes in apartment, condominium, townhome, and multi-unit complex pest control, servicing over 200,000 units in 9 counties throughout the Bay Area and outer vicinity.
Phone: 800-540-0658
Visit Website
Our more than 120 years of pest control experience began in 1901. In that time, we've become an industry leader in specialized protection against common pests including termites, rodents, cockroaches, bed bugs and more. The best part about our service is, our experience ensures your peace of mind. Our service combines the most advanced technology and methods available today, which means your customized plan is designed to get pests out of your home and keep them out year-round. Northern California Support Center:
Phone: 866.944.4012
Orkin, PEST CONTROL DOWN TO A SCIENCE.
Visit Website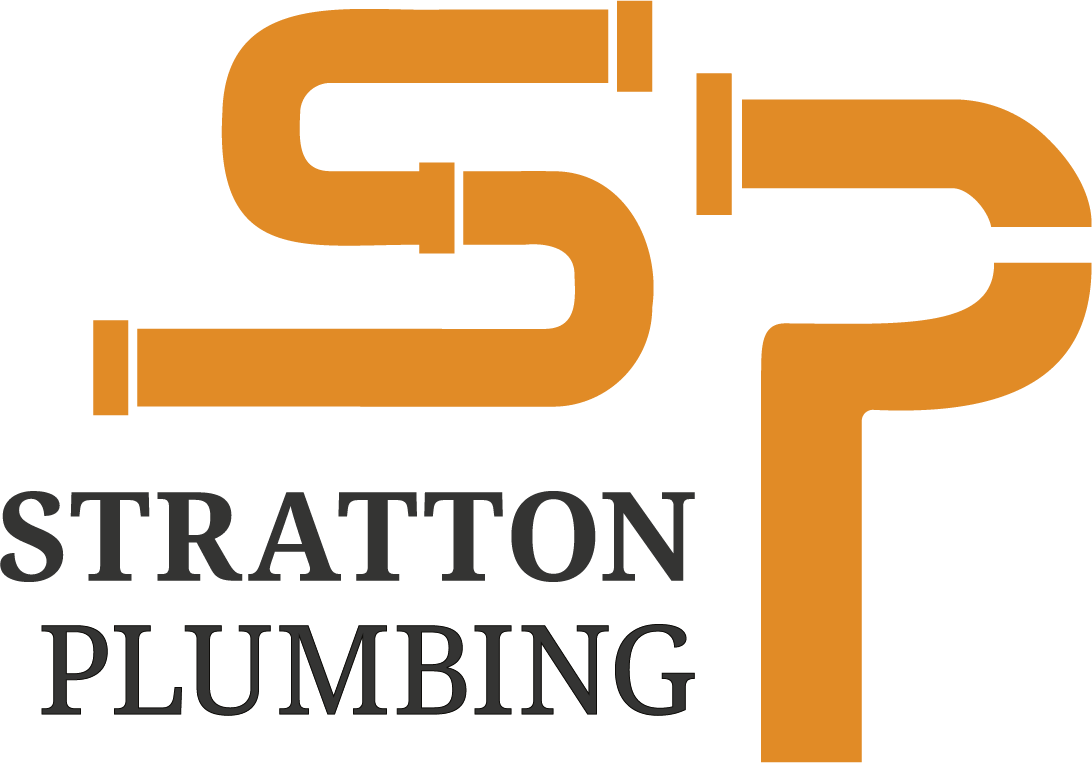 Stratton Plumbing
As local experts, you can count on Stratton Plumbing to be available for you for unexpected plumbing emergencies. Our friendly and knowledgeable staff and technicians will ensure customer satisfaction from the initial call, to job completion. We perform repairs and installations big and small from fixture repairs to building repipes.
Phone: (510) 815-9273
Advent Properties was founded to provide concierge real estate and property management services to the San Francisco Bay Area and surrounding areas.
Phone: 510-500-7531
Visit Website
At Signature Realty we love what we do: residential and investment property management and sales. The Signature mission is simple: Have fun while helping people build wealth with real estate.
Phone: 415-722-5510
Visit Website